Flux TW Snowboard Bindings - Blue
Open media in modal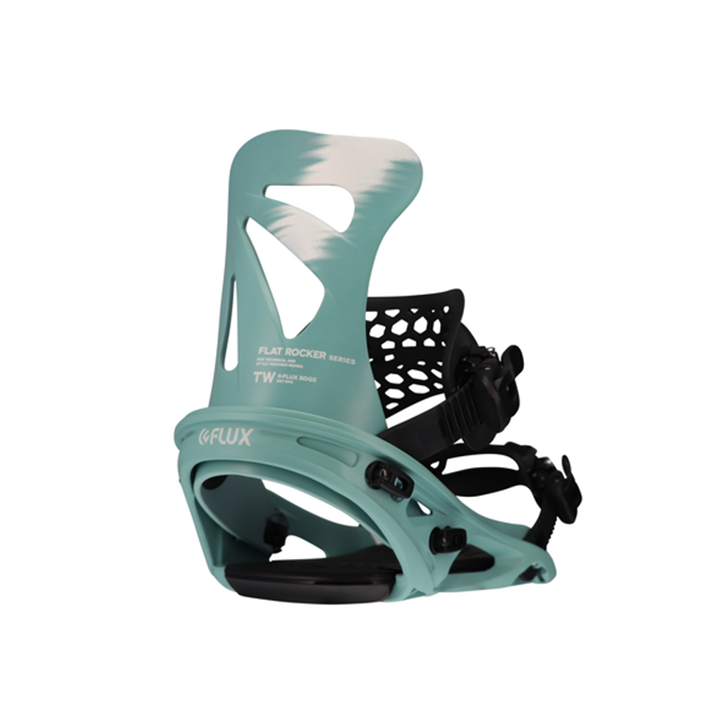 Open media in modal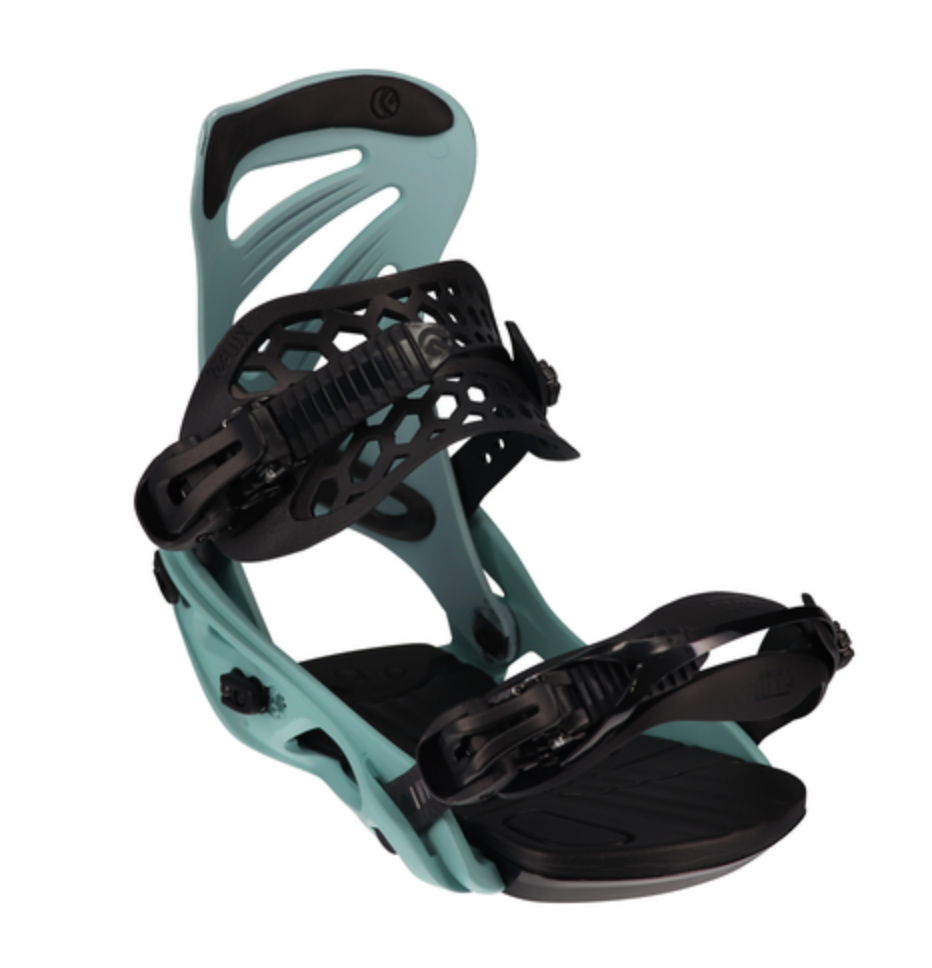 Open media in modal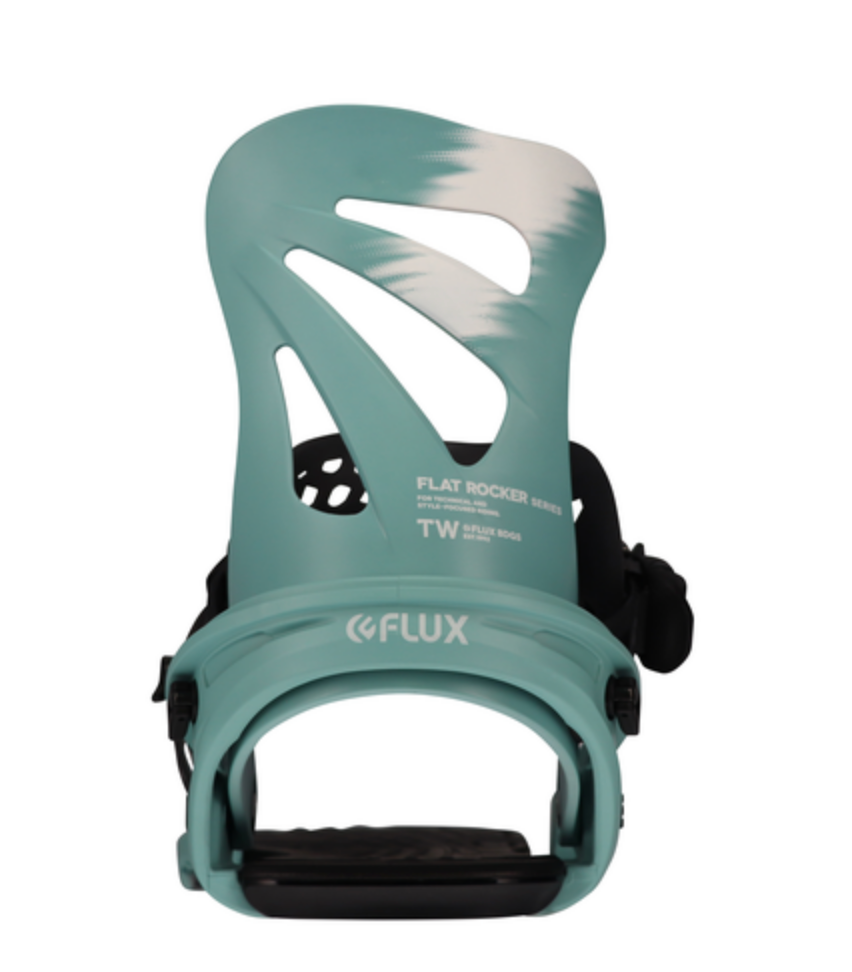 Open media in modal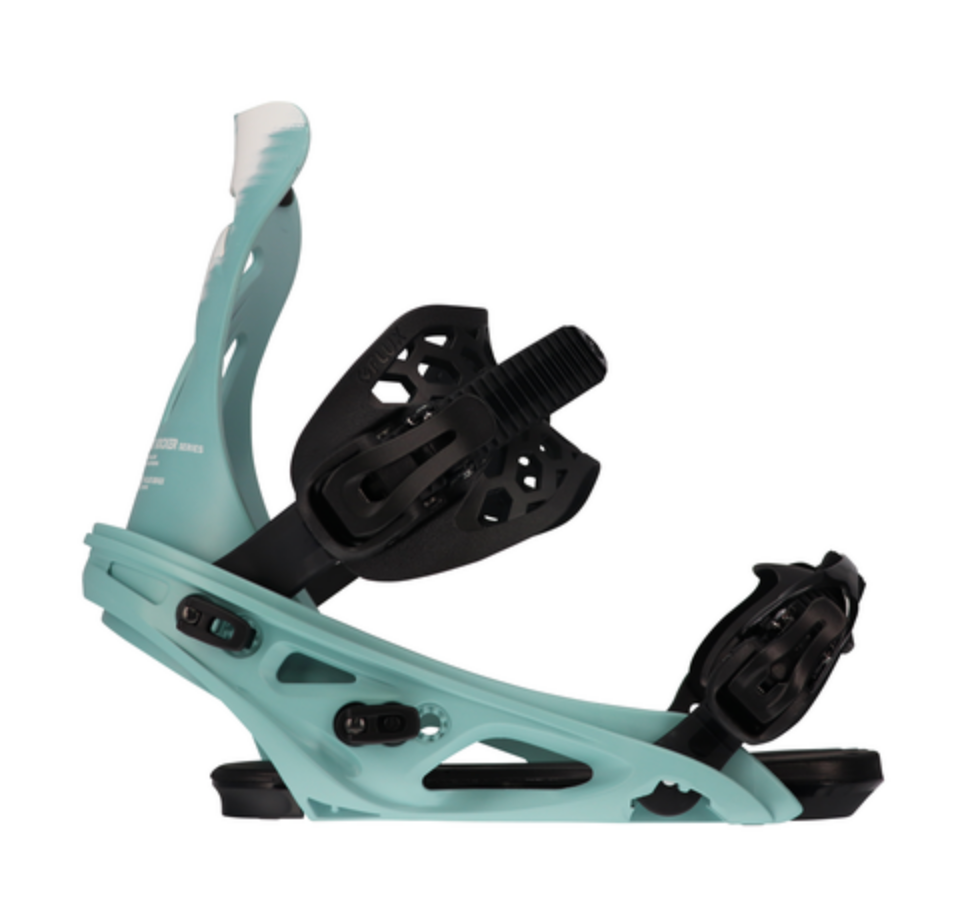 Open media in modal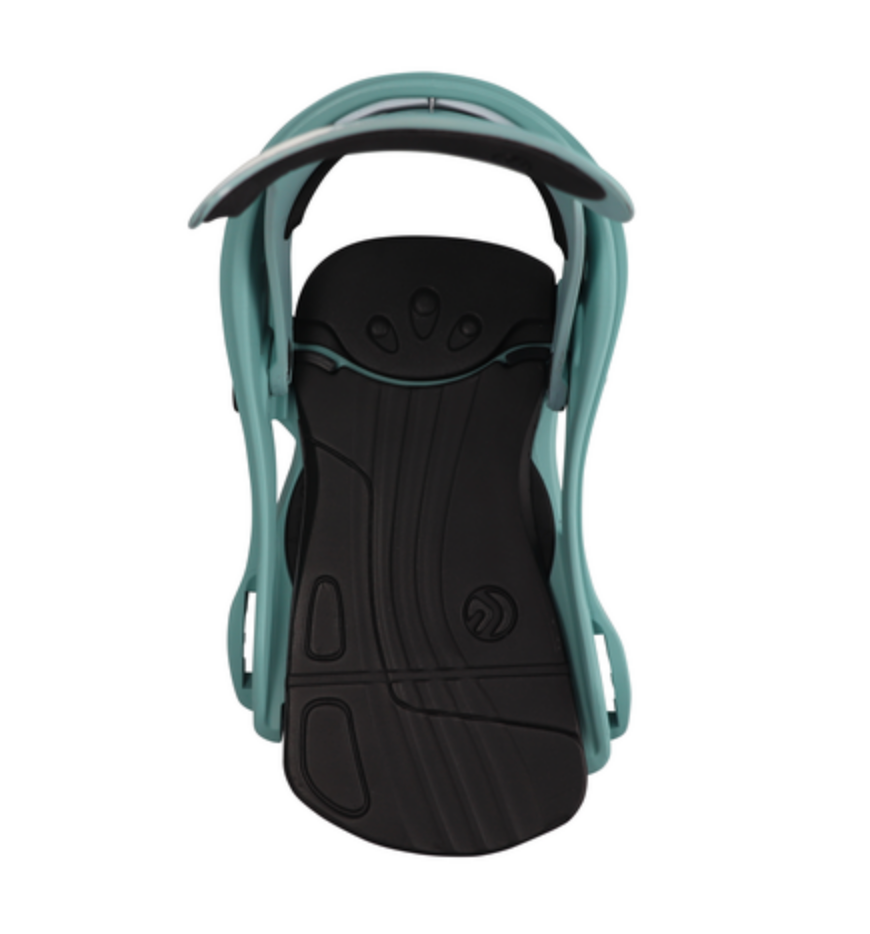 Open media in modal

Flux TW Snowboard Bindings - Blue
Flux 2023 TW Snowboard Bindings - Blue
Style-oriented
A lightweight and flexible baseplate with the smallest surface area and a flexible highback.
HIGHBACK
-Ultima Wing
The wing supports power transmission during presses and turns, while having a flexible design that does not impair ease of movement.
-Super Tough Nylon
Medium flex material for all rounds from low speed to high speed, from beginner to expert.
-Micro Adjuster
Finer highback setting is possible.
BASEPLATE
-Alpha
A highly flexible base that allows the flex of the board to be utilize while the binding follows the movement of the foot.
-Performance Blend
Medium flex that can be used most all-round. Compatible with all riding scene.
-Toolless Lever
The best setting is possible without tools. With a stopper to prevent loosening of screws.
-Adjustable Toe & Heel Cushion
Movable cushion that can be adjusted according to the boot size and board width.
-Hybrid/Comfort Bed
A comfortable footbed that does not easily get clogged with snow, has a flat sole, and has excellent shock absorption.
STRAP
-Honeycomb Strap Ver.2.0
The lightweight honeycomb shape is also excellent in shock absorption and provides a hold feeling that wrap around the ankle.
-Micro Ratchet Buckle
Achieves both smaller size and greater operability than conventional products. The new design enables smooth insertion and opening of the belt.
-F.T.M versa
Can be used with toes, instep, and 2 way according to your favorite riding. Suitable for all boots by using flexible material.
-L-Guide
The belt can be stored smoothly.
-UU Fit
The strap system that wrap from 360°realizes a natural hold feeling and uniform pressure.