Flux 2024 CV-LTD Snowboard Bindings - Black
Open media in modal
Open media in modal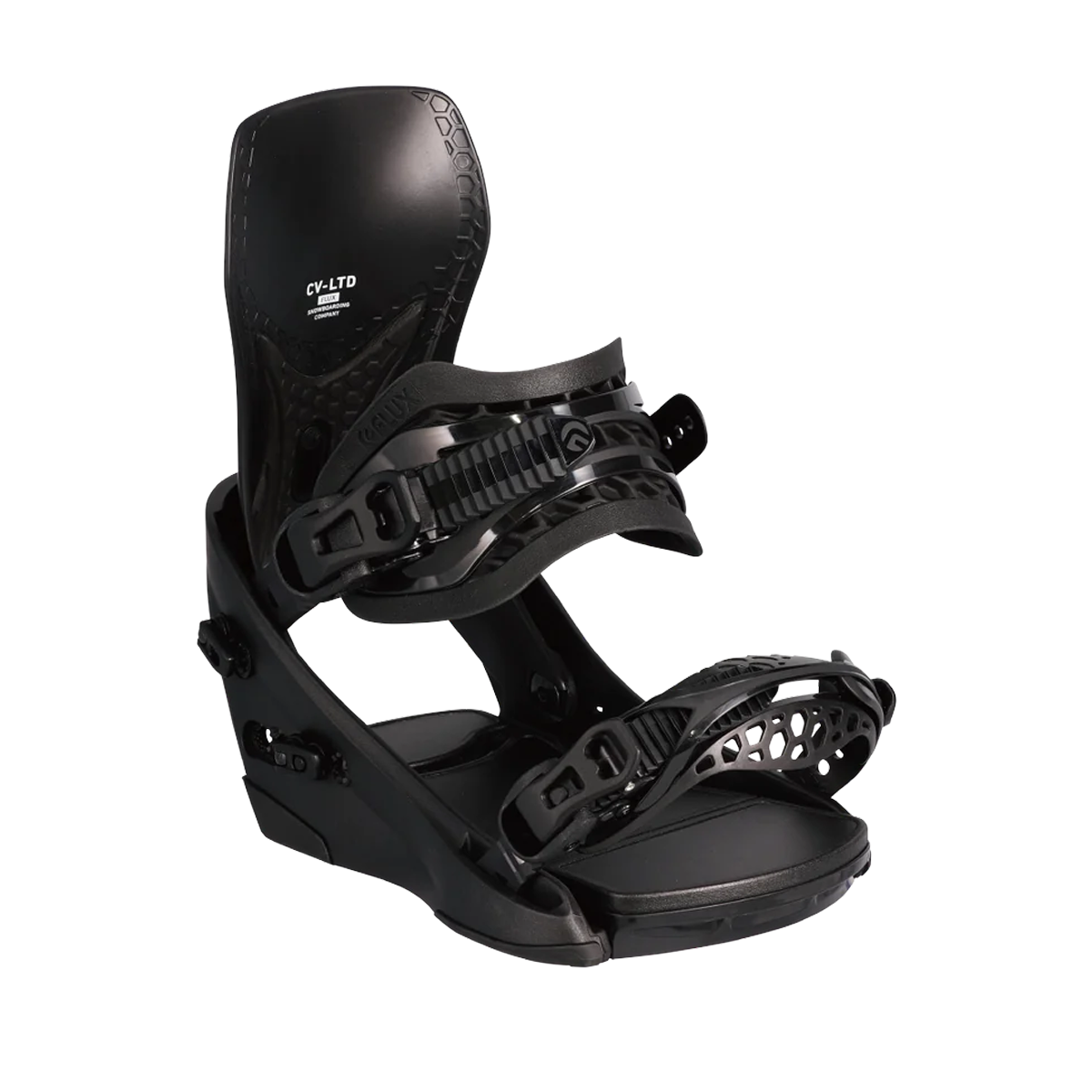 Open media in modal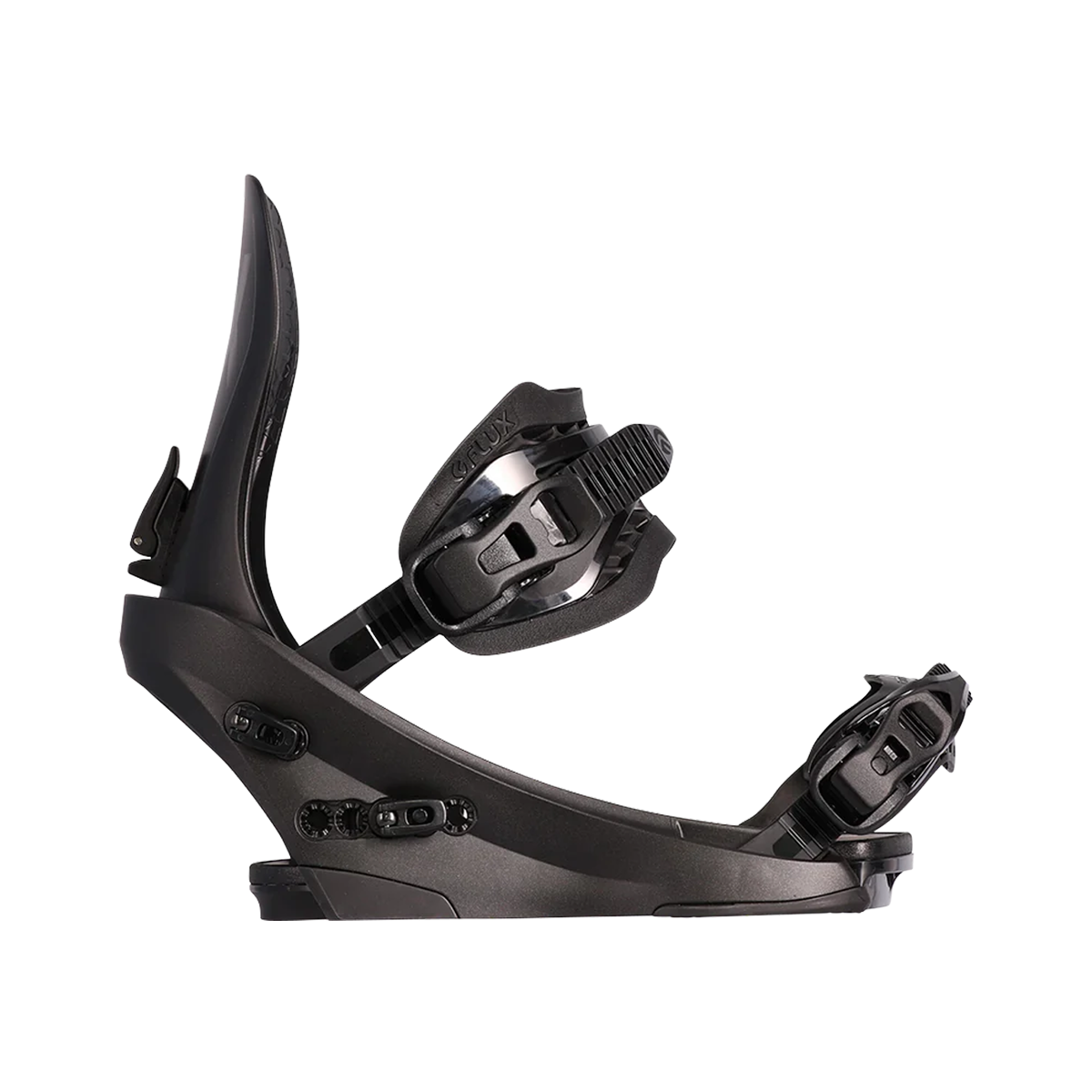 Open media in modal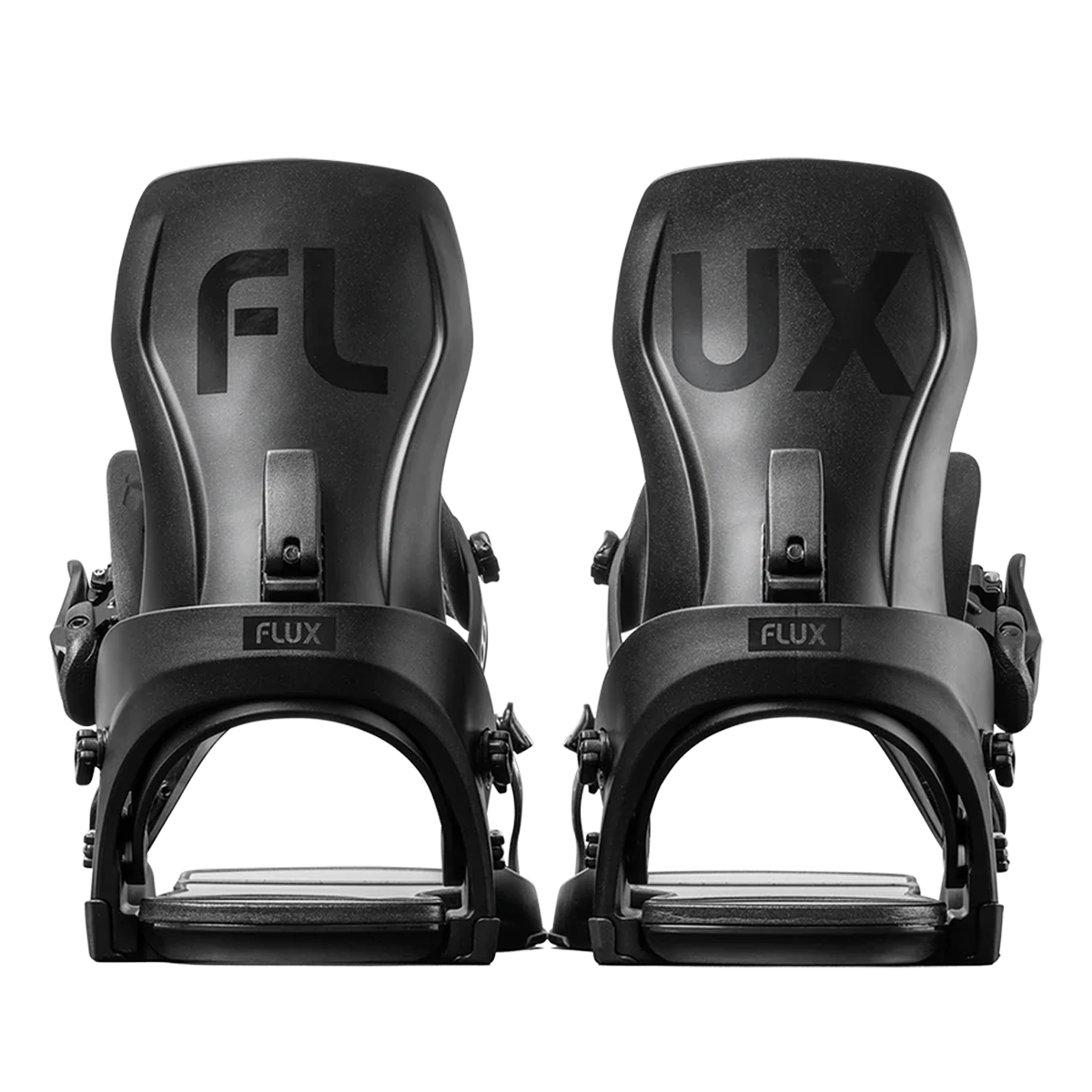 Open media in modal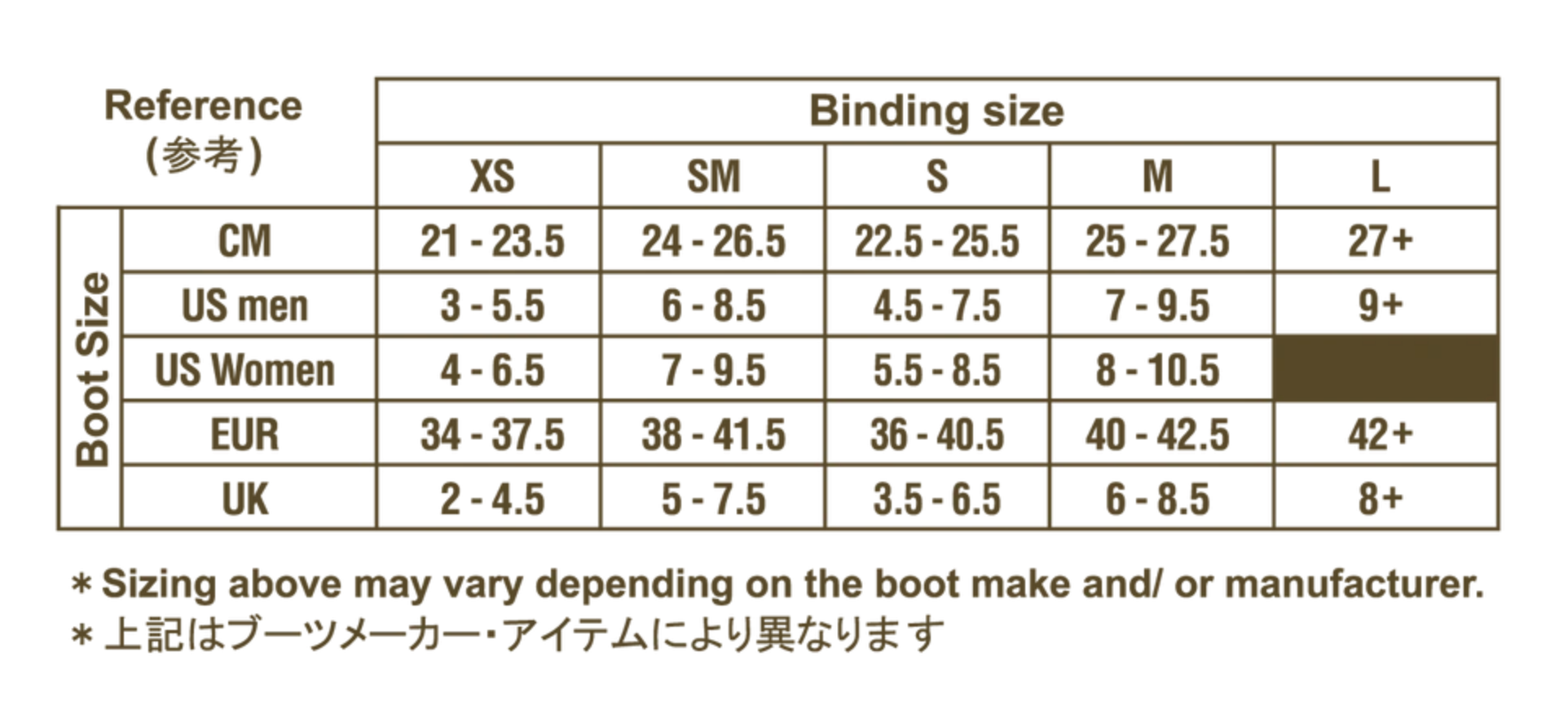 Flux 2024 CV-LTD Snowboard Bindings - Black
Flux 2024 CV-LTD Snowboard Bindings - Black
The ultimate carving turn.
A limited edition model that is an updated version of the CV.

By using a carbon blend for the base plate and disc plate, and using titanium for the mounting screws, we have achieved greater rigidity and weight reduction, further improving response.

In addition, Boost FootOn, which is 4mm higher than the regular footbed, enables even quicker turning and stable edging.
Buffalo Highback
It is characterized by two pillars that look like buffalo horns. Supports the flat high back surface from both sides.
Super Tough Nylon
Medium flex material suitable for all-round use from low speed to high speed, beginner to expert.
Redux Lean Adjuster
Lighter due to smaller size. Easily adjustable with one action.
Micro Adjuster
If you move it forward one memory, it will lean forward approximately 2.5 degrees. More detailed high back settings are possible.