Providence City Skatepark Donation
Open media in modal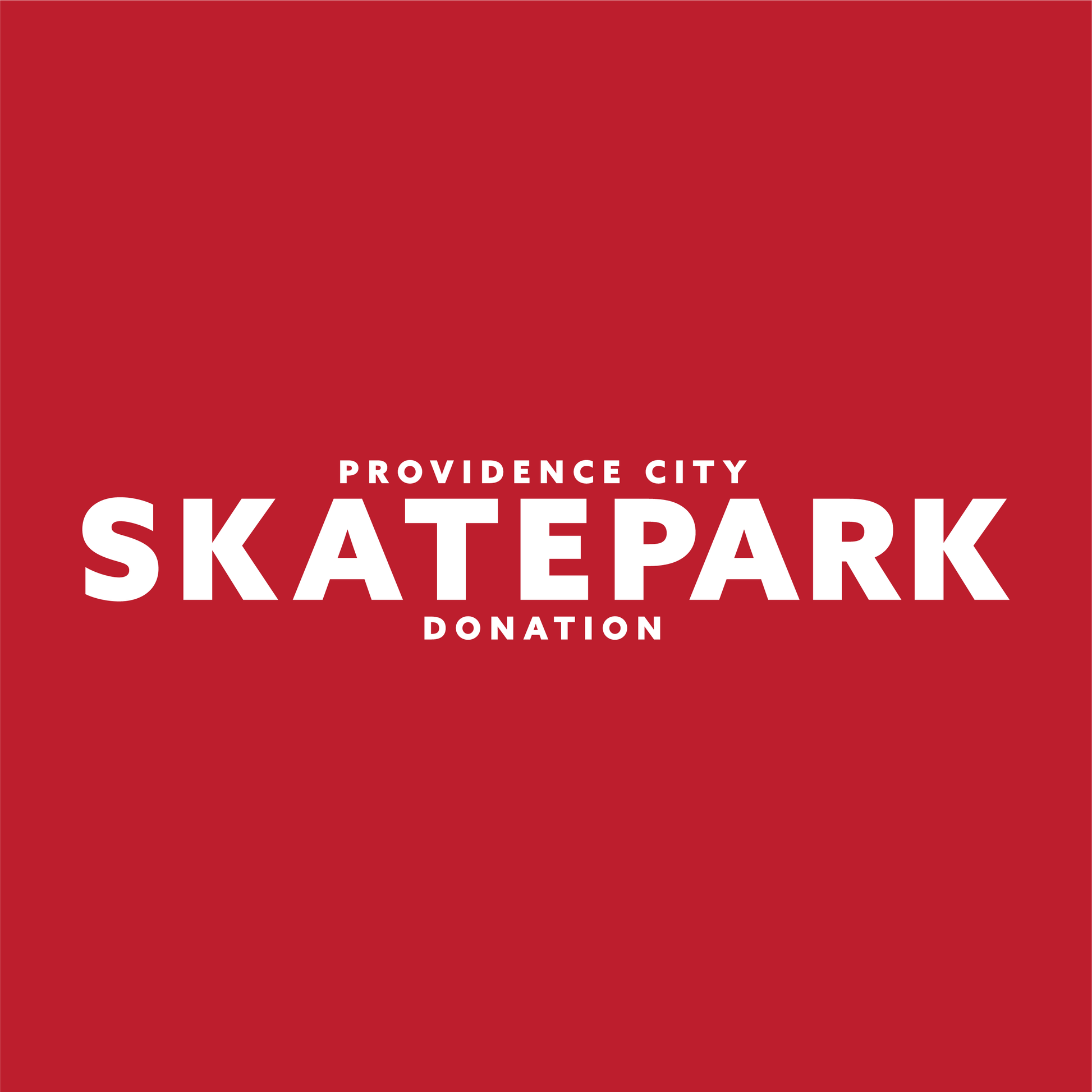 Providence City Skatepark Donation
Providence City Skatepark Donation
 **WE ARE MATCHING ANY DONATION TODAY FOR GIVING TUESDAY**
By purchasing this product you are making a donation that goes directly to the Providence City, UT skatepark fund. Skatepark will be located at 250 w 100 n Providence, UT and is estimated to begin construction summer 2023. 
If you'd wish to make a donation for an amount not listed, please email us at info@directiveboardshop.com, or you can call or text 435-752-0155 during regular business hours. Our store is open Monday—Saturday, 11am—8pm(MTN).
All sales are final.
Thank you for your support.
***All sales tracked and donated to Providence City for the construction of the skatepark. Your donation through Directive is a contribution to a collective pool of donations which will be directly donated to Providence City. Directive will cover all fees and expenses of collecting and distributing donations made through us. Donations through Directive are not directly tax deductible.***