Vans 2023 Cole Navin Standard Mid MTE Snow Boot - Black / Reflective
Open media in modal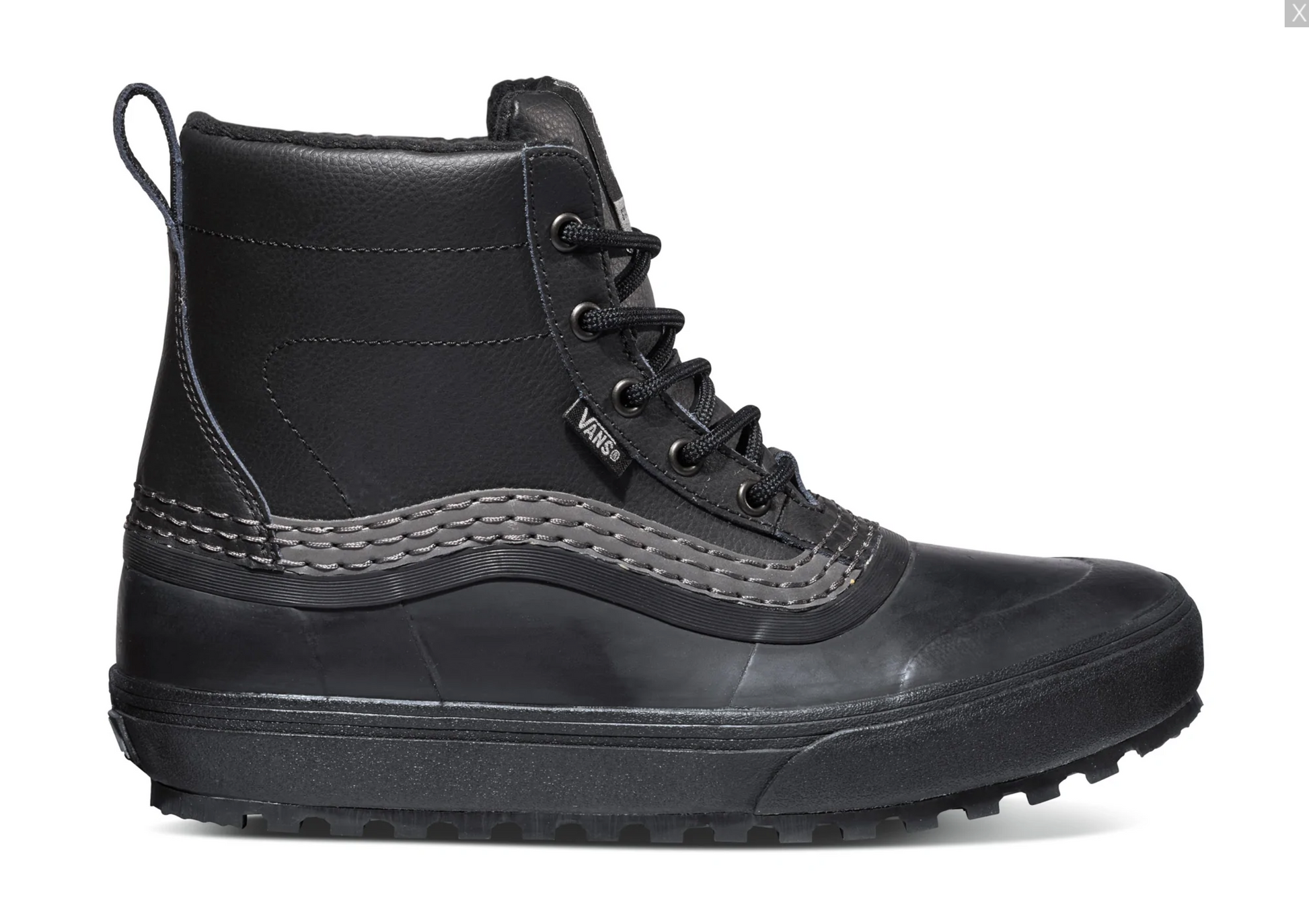 Open media in modal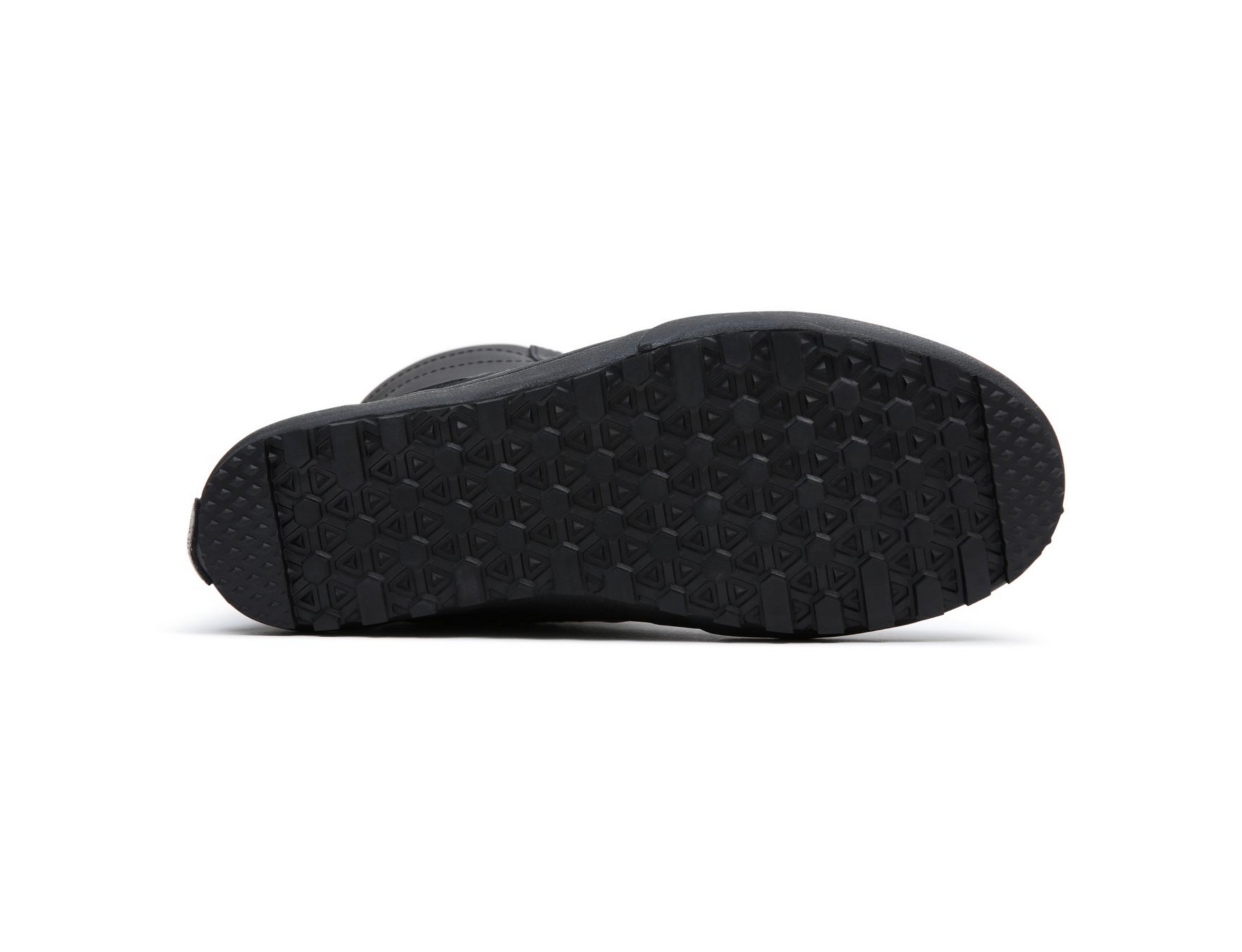 Vans 2023 Cole Navin Standard Mid MTE Snow Boot - Black / Reflective
Vans 2023 Cole Navin Standard Mid MTE Snow Boot - Black / Reflective
For Cole Navin, the energy of the city comes alive at night. The lights, the signs, the architecture, the people. It all comes with a refreshed sense of purpose, in contrast to their daily functions. Offering a landscape for new experiences outside of traditional resort and mountain riding, it is this unique perspective that was born in the mountains and shaped by the city that inspired Cole's take on his new collection.

Reflective materials married seamlessly with MTE technology in Cole's signature take on the Standard Mid Snow MTE, a downsized version of Vans' best-selling Standard Snow MTE snow boot. With a waterproof vulcanized lower, waterproof seam-sealed construction, a Standard Snow MTE outsole featuring All-Trac™ all-terrain rubber, and a 100-gram weight insulation package, classic Vans style and day-to-day winter weather footwear have finally converged.

Designed at the intersection of technical mountaineering performance and urban design, this mid top boot is made with leather and synthetic uppers. Because, let's face it, all the coolest things happen at night. Don't Sleep.

• COLE NAVIN SIGNATURE COLLECTION
• TRACTION: Specially designed for cruising around in cold weather conditions, the Standard Snow MTE outsole with All-Trac™, a cold weather-specific all-terrain rubber compound, offers next-level grip and traction. Featuring an aggressive reverse waffle lug pattern for variable terrain and street performance, and a siped tire-like design that increases overall traction.
• INSULATION: Shoveling the walkway, walking the dog, or running to the market-we all want warm feet on a cold day, and the downsized 100-gram weight insulation package gets the job done.
• MOISTURE MANAGEMENT: A vulcanized rubber lower and waterproof, seam-sealed construction provide an impenetrable leak guard.